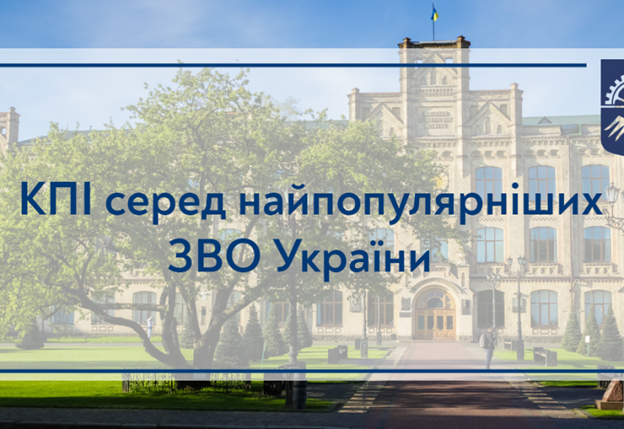 Our university has always been and remains among the most desirable universities in Ukraine.
According to the information system "Vstup.OSVITA.UA", more than 720,000 applications from applicants who enter after the 11th grade to obtain bachelor's and medical master's degrees in all forms of education have been submitted to ZVO this year.
In total, entrants submitted 30,346 applications to the Kyiv Polytechnic — this is almost 11% more than last year.
See more information (in Ukrainian) here