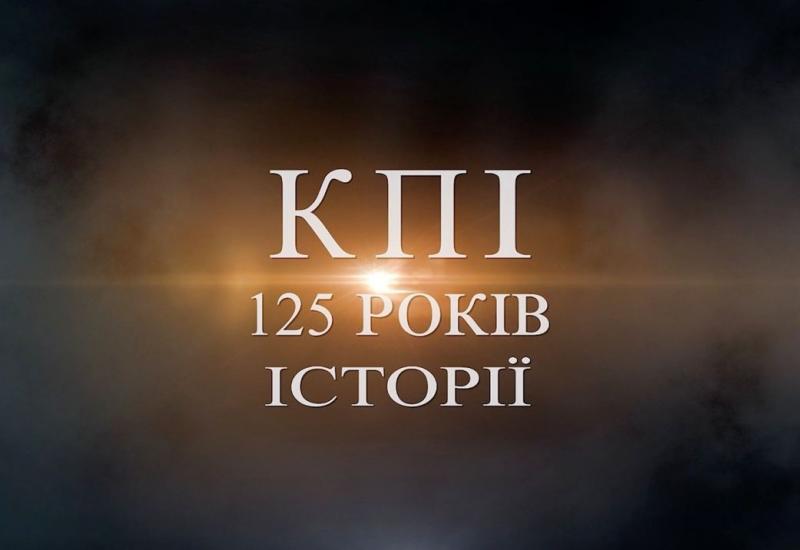 Kyiv Polytechnic Institute is the scientific and technological heart of Kyiv and all of Ukraine.
In the new film, learn about the history of the creation and formation of our university from 1898 to the present day.
How KPI, which was state-of-the-art by the standards of the time, was created, how the location was chosen, who managed its creation, how our university developed – see in the film "KPI – 125 years of history".